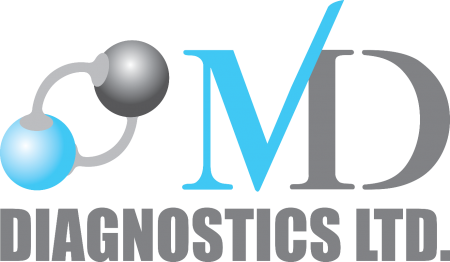 Find out how MD Diagnostics gained international expertise through the Boost4Health Project
The Boost4Health project gave MD Diagnostics Ltd, based in Maidstone, the opportunity to work with Bridge2Health based at the University Hospital Liege (CHU de Liège) in Belgium
MD Diagnostics' innovation:
A portable respiratory pressure meter for measuring respiratory muscle strength. This product is a small handheld device for measuring inspiratory and expiratory muscle strength and also sniff nasal pressures. These are traditionally performed on larger hospital-based equipment to assess mechanical respiratory capabilities that may be diminished due to disease or may need to be assessed pre and post operatively to check the mechanics of breathing. This small portable device allows tests to be performed away from the respiratory e.g. in different departments and bedside testing on hospitals.
How the match was made:
The match was brokered between MD Diagnostics and Bridge2Health by Boost4Health Partners Kent County Council in the United Kingdom and Interface Entreprises-ULiège in Wallonia.
Service provided:
MD Diagnostics received a very comprehensive report of the activities performed by the Respiratory Department at the University Hospital in Liege (CHU de Liège). It explained the clinical usefulness of the product, the ease-of-use as reported by four individual operators. The device and software were tested in the CHU de Liège on a group of patients and healthy volunteers. This report explained clinical patient groups and applications that the device could be used for. They also received a comparative analysis of the features of our device and a currently commercially available device. The fact the product has been tested at a large University Hospital with a well-established respiratory rehabilitation department will give credibility to the results obtained.
Results:
By participating in this project MD Diagnostics benefitted as follows:
It allowed for adaptions to be made to their innovation to enhance user experience.
MD Diagnostics was able to have a new product evaluated by clinicians for ease-of-use and also in a clinical setting on a patient population.
MD Diagnostics will use results in submissions for product certification release.
 By participating in this project Bridge2Health benefitted as follows:
Potential for further testing to be performed on the devices in clinic.
Exposure to wider European Life Science community.
Please click here to find out more about the Boost4Health project
Please click here to find out more about MD Diagnostics