ISE Project Visit to Anuga 2019 (Cologne)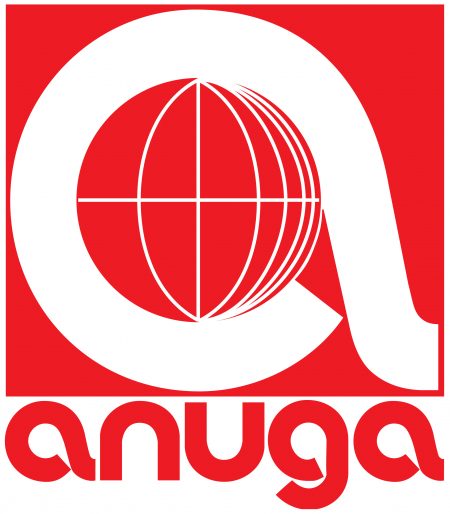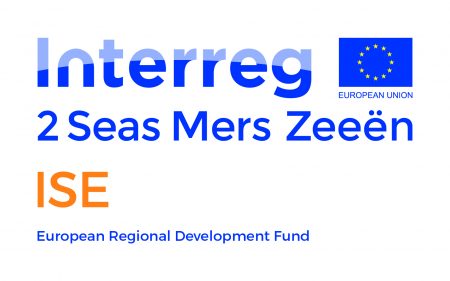 Kent County Council's ISE (Innovative Sector Exchange) Project is organising a programme of activity around the Anuga 2019 trade show in Cologne. Anuga is one of the world's largest dedicated international food & drink trade shows.
The ISE project is inviting ISE cluster members to attend a 2 day programme of activities which will include opportunities to visit the show as well as spending time with other businesses from France, Belgium and the Netherlands.
Visit the ISE website for more information.