The Boost4Health project can help Kent businesses with internationalisation through coaching, networking and micro-financing. Please click here to visit the Boost4Health website to find out more about support it can offer.
The Boost4Health network connects Kent's Life Science community to various clusters and regions in the European Union. Click on the buttons below to find out about the different regions, their Life Science and healthcare sectors and potential opportunities to connect to companies across Europe.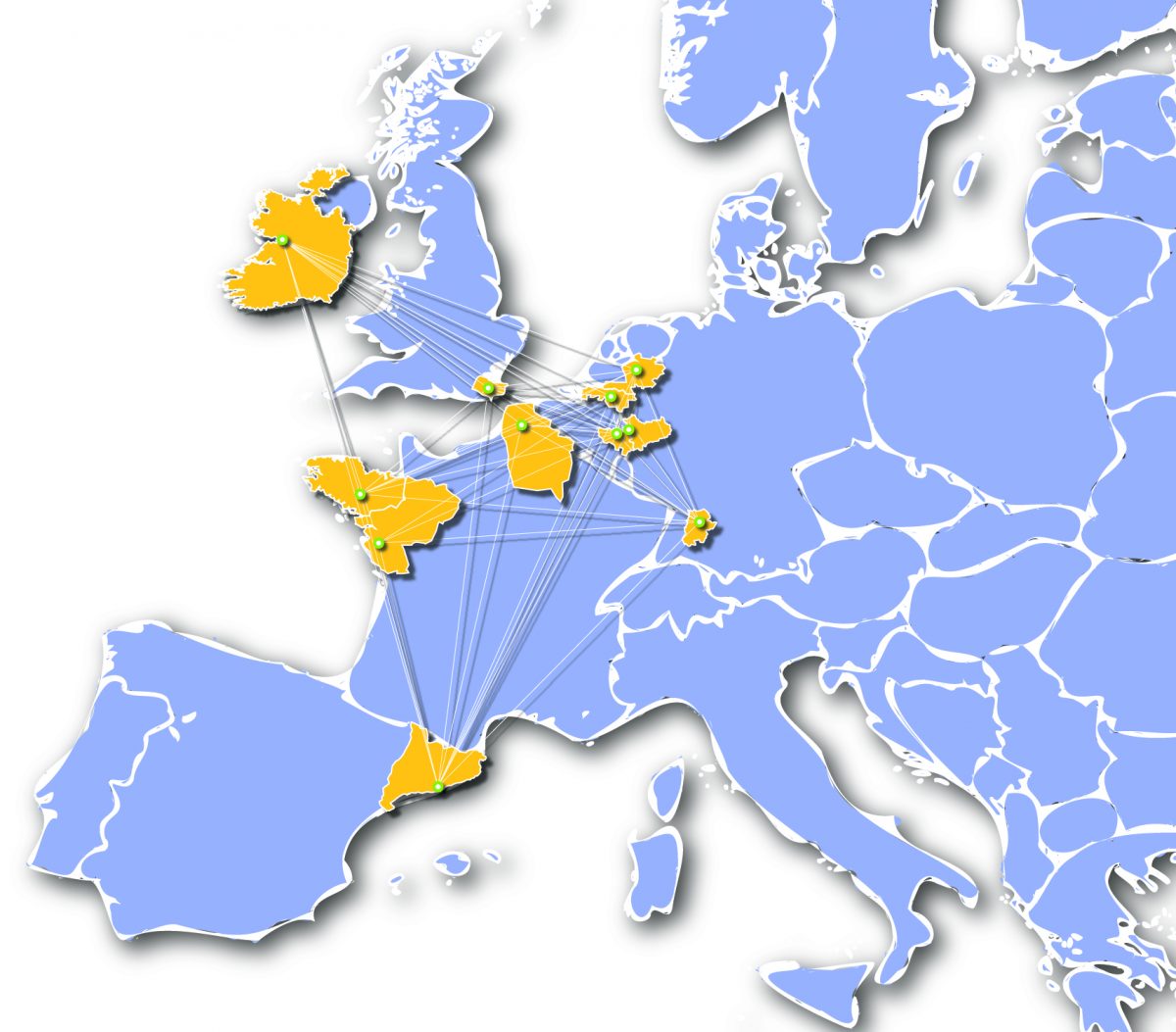 The Boost4Health project is part-financed by the Interreg 5B North West Europe Programme and the European Regional Development Fund.