KIB Newsletter October 2019
Innovative Sector Exchange (ISE) Project Update
The ISE project has a busy programme of events and activities coming up in the Autumn to connect Kent companies to businesses in mainland Europe:
'Industry, from Needs to Solutions' Event, 29-31 October, Barcelona:
Kent manufacturing companies can express an interest in participating in the ISE visit to this leading exhibition and industry event. Join companies from France, Belgium & the Netherlands to find out more about machines and tooling, robotics and automation, new materials, connectivity and data. The visit is free of charge and is open to Kent-based manufacturing SMEs interested in joining the ISE food & drink cluster. View the video on the right to find out more.
Unilin Company Visit & Cluster Meeting: Belgium, 27th November:
The ISE project is organising a visit to Unilin Panels, a world-leading Belgian company specialising in sustainable and innovative wood-based panels and matching accessories for the construction and interior design industries.
Lille Design Capital 2020 Launch Event, 5-6 December:
To coincide with the launch of the Lille Design Capital 2020, ISE is organising a 2 day programme for digital & creative sector companies to focus on potential opportunities that may emerge for the sector in Lille during 2020. Further details will follow in future newsletters.
Book a 121 Diagnostic:
Kent businesses still have time to can request a 121 innovation & internationalisation assessment with an international trade expert from Kent Invicta Chamber of Commerce which will give you some practical recommendations to help your business grow.
For more information about these events of the ISE Project please email Natasha White or visit the project website: www.iseproject.eu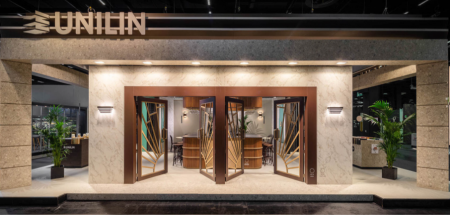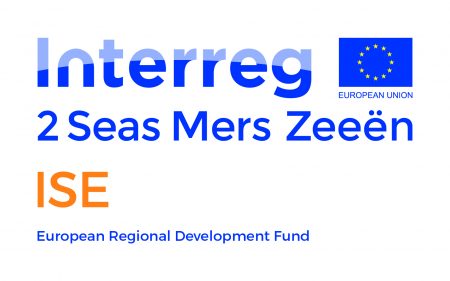 Brexit Advice:
Whilst we await clarity about what might happen at the end of October, a number of updates and briefings have been published to help businesses prepare as best they can:

Going Global in a Day – A world of opportunities on your doorstep.
The Department for International Trade is bringing 25 countries under one roof to meet UK businesses.
Going Global is a free one-day event for SMEs seeking to build relationships, open doors and gain market insights into new export destinations.
Companies can select, meet and showcase their products and services to experts for 1-2-1 bespoke advice and attend a range of free seminars, on exporting, getting Brexit ready and more.
Experts from the following markets will be participating in the event: Malaysia, Slovakia, Japan, USA, Czech Republic, Australia, Germany, South Korea, Turkey and UAE.
Coming Soon: Pilot Export Projects
Kent County Council and the KIB partners have secured funding from the Interreg Europe 'SME Internationalisation Exchange' Project to pilot 2 initiatives in Kent to help local firms with exporting:
An 'Export Manager' Scheme which will finance human resource (a staff member of an external expert) to work with a company to drive forward the international side of the business.
An 'Export Cluster' to enable a group of Kent companies to work together to bid for international contracts together.
The funding for the schemes has only just been confirmed so we will provide further details of how to get involved shortly.
Export Research – Can you help?
The Kent Business School is carrying out some research into how decisions are made in SMEs regarding internationalisation (primarily importing/exporting) and how an extended period of uncertainty in the external environment impacts such decision-making.
If you are a manger in a company involved in international trade activity, could you spare a few minutes to take part in an interview with the Kent Business School?
Please contact Georgie Kemsley if you would be able to assist.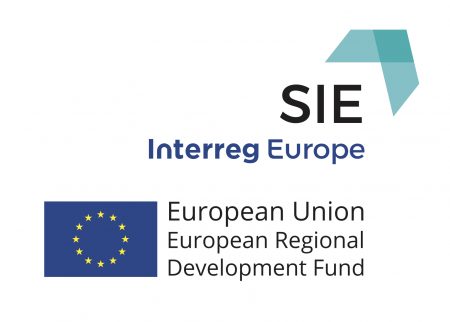 EEN Matchmaking at 'BioXpo VitaSana', Brussels, 14 October – the trade fair for the organic sector
Enterprise Europe Network's AgroFood Sector Group is organising an international matchmaking event during the BioXpo Vitasana fair in Brussels which focus on bio, eco, natural and sustainable products.
The event is a quick and easy way to meet potential cooperation partners.
BioXpo VitaSana is the largest organic trade fair in Belgium with around 150 exhibitors and 2500 professional visitors.
The matchmaking event is free of charge for participants.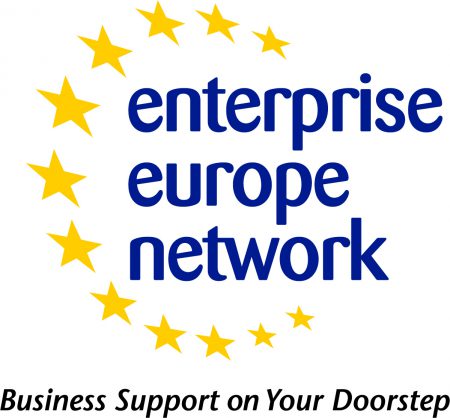 Boost4Health Project Update
Our Boost4Health project is coming to an end. We've helped over 40 Life-Science companies in Kent through coaching, workshops and micro financing including travel grants, market insight grants and product validation grants.
Although the funding has come to an end, we still have excellent links to Life Science clusters in mainland Europe so if you need help finding contacts in these markets then please let us know. You can email us by clicking here.
In the meantime, view our case study videos to the right to see how the project helped 2 Kent businesses.