Department for Business and Trade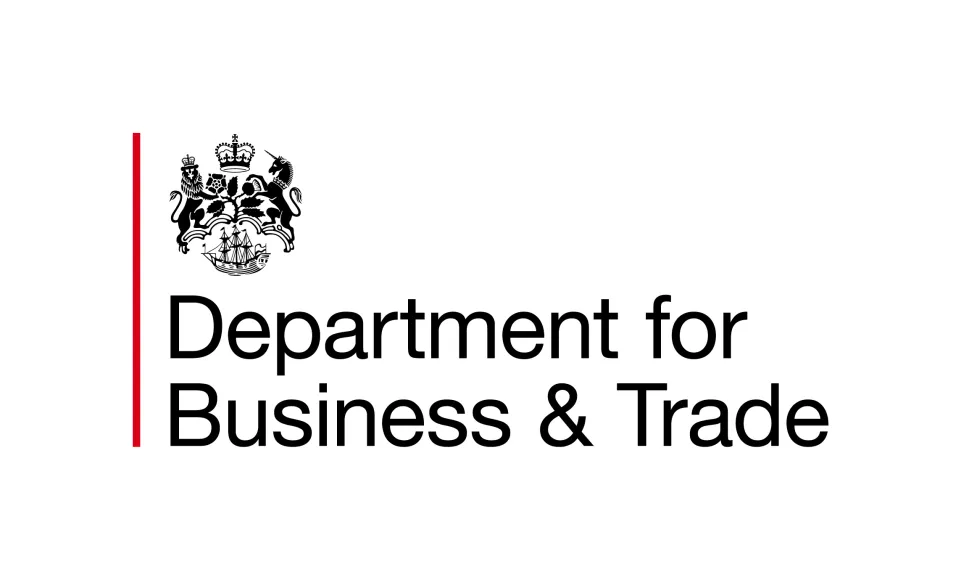 The Department for Business and  Trade helps first time or experienced exporters to grow their sales in new markets.
We do this through  International Trade Advisers combined with our network of 110 teams located in British Embassies and Consulates overseas.
We also run a programme of specialist events on winning and delivering businesses internationally plus regular visits to overseas markets and events.