Old Dairy Brewery, Kent – NEW Export Collective Project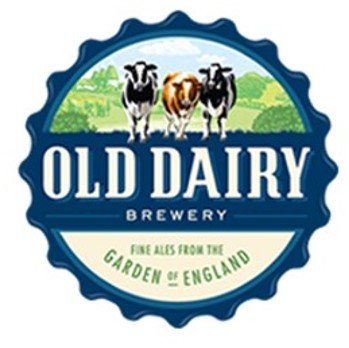 Old Dairy Export Collective – New Export project for UK Beers

A range of exciting British Beers from independent Breweries
Old Dairy Brewery (located in Tenterden and brewing beers since 2009) are delighted to announce the launch of the Old Dairy Export Collective Project.
Old Dairy Brewery are now working in partnership with other independent breweries across Britain to get the country's best beers in front of even more people!
Old Dairy Brewery, who are a DIT Export Champion for the Southeast 2022/2023, have always had the ethos that working in partnership with other like-minded businesses is the way forward to achieve success and growth.  Virginia Hodge, Export Manager from Old Dairy Brewery says: 'We have been exporting for over 8 years and recently have had to rethink our long-term export strategy, so we have developed and just launched our Old Dairy Brewery Collective, which we hope will enable us and other British breweries to grow their export sales'.
Are you an Importer seeking exciting new British Beers?
Then this collective can offer a streamlined solution for all your British beer import requirements, including a single central contact for managing orders, a simple process of finances and transportation.
The Old Dairy Export Collective can offer a larger range of different beer styles and tastes, as consolidated orders, from traditional English beer to exciting craft beers!  We can even brew bespoke beers specially brewed to suit your market needs and customers tastes.
Are you an English Brewery looking to export?
The Old Dairy Export Collective might be a solution to enable you to grow your export trade.  They are looking for more breweries to join their collective to make their offering even more diverse and interesting for Importers.
Please click here for more information on Old Dairy Brewery.