Chamber Business Awards 2022 – Are You Entering?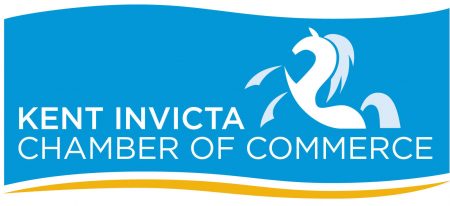 Are you entering the Chamber Awards?
The Kent Invicta Chamber of Commerce Annual Business Awards brings together the business community showcasing the amazing achievements of a range of businesses and talented individuals.
These awards attract a wide range of entries from across a variety of sectors, but the finalists and winners all have one thing in common, they are truly excellent at what they do and have proved this in their entry.
Awards are open to all Kent Invicta Chamber of Commerce Members, as well as Non-Members.
This year, Kent International Business is delighted to be sponsoring the 'Success in International Trade 2022' Award and we're looking forward to finding out about some of the amazing export and international achievements of Kent-based businesses.
Key Reasons to Enter:
The chance to show how successful you are
Raise your business profile
Invaluable promotion opportunities
Powerful PR and marketing tool
Boosting staff morale
An engraved glass trophy and framed certificate