C.H.I.E.F. connectivity is being terminated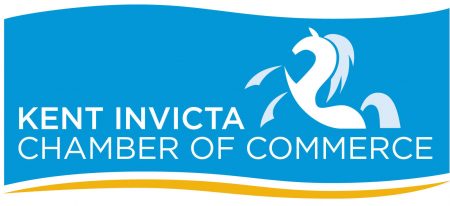 From 1st October, Customs Handling of Import and Export Freight (CHIEF); will be replaced with the new Customs Declaration Service (CDS).
CDS is a totally new online system accessed through the Government Gateway portal. There is no carry-over from CHIEF, so you will need to complete the CDS registration process and register your EORI number (if you received your EORI number before 1st February 2019) for us to continue processing import declarations on your behalf without delays.
To complete CDS registration, you will need:
Access to your companies government gateway account, which can be accessed/registered here: https://www.gov.uk/log-in-register-hmrc-online-services/register
The companies EORI and Unique Taxpayer Reference Number (UTR, this will be a 10-digit long number)
CDS registration can then be completed in a few simple steps here: https://www.gov.uk/guidance/get-access-to-the-customs-declaration-service
Once the survey is complete, HMRC will email you confirmation of CDS registration. 
If you own a deferment account, you will need to update the direct debit details on CDS.
FAS payments will be replaced in CDS by the cash account option. For additional details about CDS and how it works, please open the following link here.