KIB Newsletter November 2023
End of Autumn 2023 Kent International Business Newsletter
International Trade Webinars & Events – Diary Dates:
The last few months have flown by and the KIB team just wanted to quickly update on the various international webinars and programmes not to be missed for Kent businesses, hopefully you will find these helpful for your export activity.
Free events supported by the Department for Business and Trade (DBT):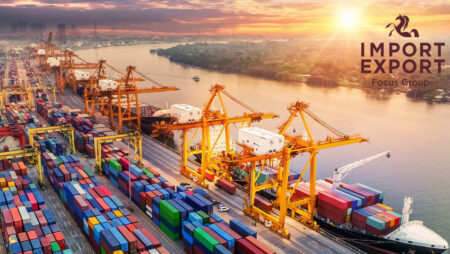 Innovate UK Edge South East – Upcoming international programmes:
Global Business Innovation Programme Agri-Tech – Australia
Australia's agriculture industry is on track to be a $100 billion industry by 2030, creating a perfect launchpad for UK businesses to connect, collaborate and scale in a diverse and rapidly growing market.
About the Programme
The Global Business Innovation Programme, organised by Innovate UK, consists of a preparation phase, a 13-day innovation visit focused on Agri-Tech and a post-visit exploitation workshop. Each business is supported by an Innovate UK EDGE innovation and growth specialist to help maximise the potential of being part of the programme and beyond. This initiative will be delivered physically and could include virtual activities.
Apply by 16 November
Please click here for more information and to apply.