ISE Support Compilation 2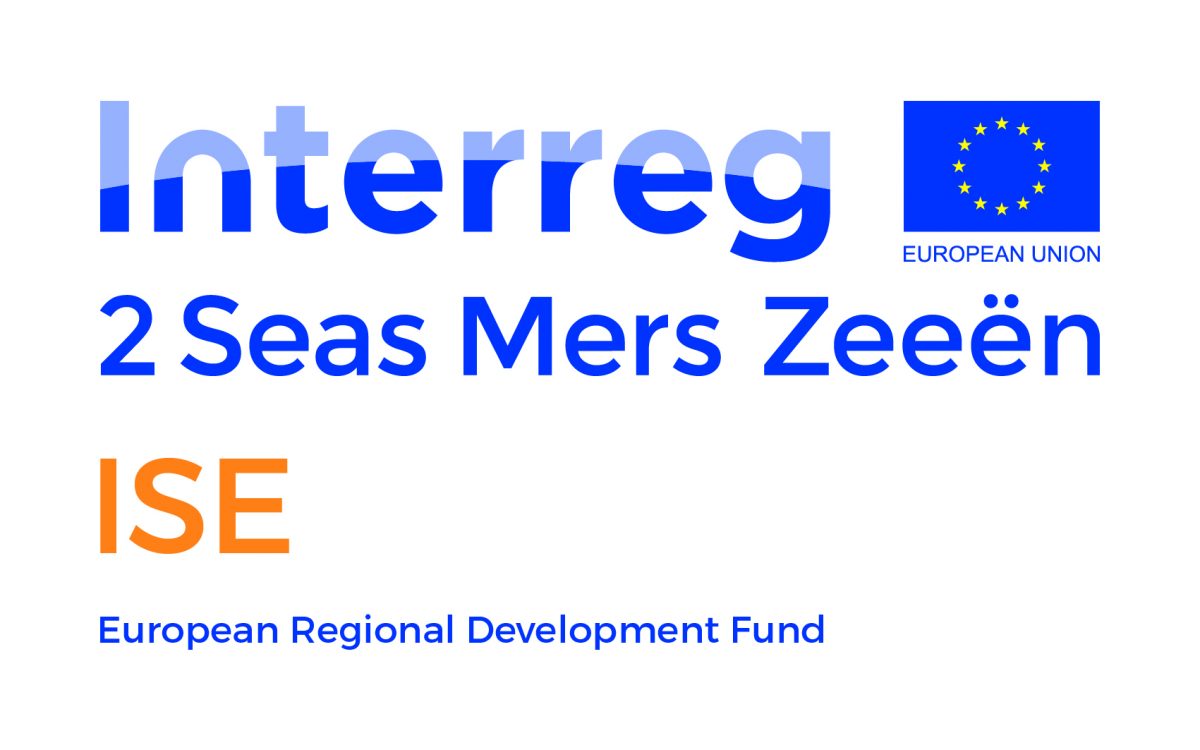 The 'Innovative Sector Exchange' (ISE) project has been run by Kent County Council and Kent Invicta Chamber of Commerce along with our Flemish, French and Dutch partners.
We've support companies from different sectors from Kent and our partner regions through a programme of cross-border events and visits to international trade and industry events.
This video features several of the companies we've worked with explaining how the ISE project has helped them.