Appointing and Working with Overseas Agents and Distributors (KICC)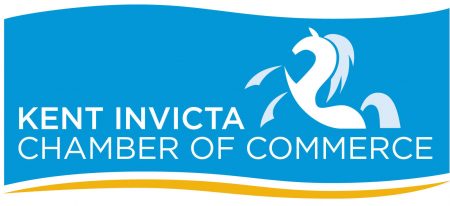 Appointing a Sales Agent or Distributor for an overseas market can be an effective way of entering or expanding your export sales without much of the outlay that would be required by approaching the market directly.
An agent will operate as your representative in the market, usually working on a commission basis, but you will need to have a good understanding of the opportunities and risks within that market.
A distributor will operate as your exclusive customer and supplier for a specified country or region.
The course will look at the plus and minus points for each arrangement and the aspects which will need to be considered prior to making an appointment. Suitable for Export Sales Staff and to assist with the understanding of these arrangements by shipping and operations staff from Exporting and Importing companies.
Presenter:
The course will be presented by Graham Card MIEx (Grad) International Trade Adviser at the Kent Invicta Chamber of Commerce