EU Interreg IMPULS – Project Legacy and what's next?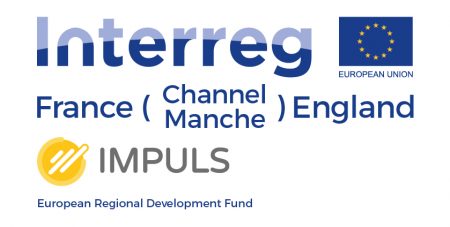 Are you a Life Science company in the South East of England or North West of France looking to expand your business internationally?
Join us on 19th January 2023 for our webinar on Project Legacy and Next Step Webinar from 09:30 – 10:45 (GMT).
Please note that this webinar will be delivered in English with simultaneous interpretation in French and will be recorded.
Agenda (GMT)
09:30 – 09:35 Welcome & Introduction, Steve Samson, Trade Development Manager, Kent County Council
09:35 – 09:50 What IMPULS delivered,
Webinars
Trade Shows
Pitch & Match Sessions
International Comms Support
Steve Samson, Trade Development Manager, Kent County Council & Emma Watson, Project Officer, Kent County Council
09:50 – 10:05 Project Legacy
Tools for Business
Networks and Connections
Steve Samson, Trade Development Manager, Kent County Council & Emma Watson, Project Officer, Kent County Council
10:05 – 10:45 Interactive Q&A
How can we help in the future?
Future challenges for SMEs
10:45 Close