Exploring the World of Import and Export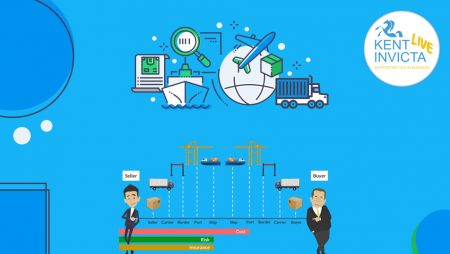 During this webinar, we will look at the key basic information pointers that may be considered by businesses wishing to get involved in international trade. Ten key aspects of trade will be introduced.
It is primarily aimed at businesses wishing to move into trading internationally but is also suitable for export and import sales or administration staff, and as a reminder and update for many and various trade situations.