Getting the best from Google Analytics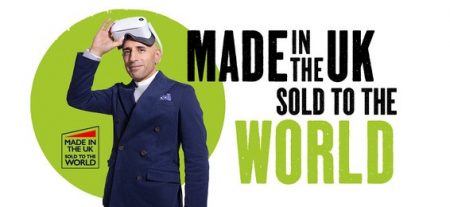 Six Steps to E-Commerce Success
A series of webinars to help you sell online
Having a strong e-commerce presence can elevate your business both at home and in overseas markets and we've put together a series of six informative webinars to help ensure you have a compelling offer for overseas customers.
Getting the best from Google Analytics
Google Analytics shows you how visitors find your website, what they're looking for, and who's visiting it. As a result, you can clearly see who to target, whether your efforts are paying off, which web browsers are being used and which keywords are used, which is essential for SEO.