Increase sales and reach new customers with Coupang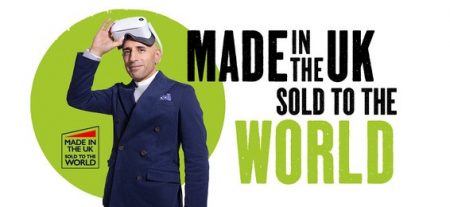 Join this webinar to learn more about Coupang one of the largest marketplaces in South Korea.
Coupang is offering an Ask Me Anything session for UK brands on how to sell your products in this exciting market. – the 4th largest retail ecommerce market in the world.*
With over 18.1 million active customers Coupang is Korea's most used retail app with the most transactions.
Coupang helps sellers with no sign up fee and no Korean documents needed to get started, its seller management portal in English, and expert help in translation and FBA through their Service Provider Support service.