Grow your Business with Cerqular & Coupang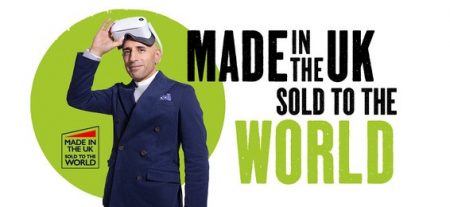 Learn how to increase your sales
Join this webinar to learn how you can start selling with Cerqular, the largest and fastest growing sustainable inclusive multi-seller marketplace platform.
Cerqular's curated shopping experience helps sustainable brands reach a global audience of conscious shoppers looking for positive impact consumer goods across all categories.
Sellers who onboard with the marketplace benefit from the following
• Low commission-only seller plans
• No ongoing fees of any kind
• Quick setup & no ongoing maintenance
• Access to target shoppers wanting your products
• Easy dropship from Cerqular's fulfillment service based in the UK or the US
Cerqular aims to become your #1 sales, ad and validation platform giving you access to a global customer base with maximum efficiency.