Importing Goods Into The UK – Know The New Changes (KICC)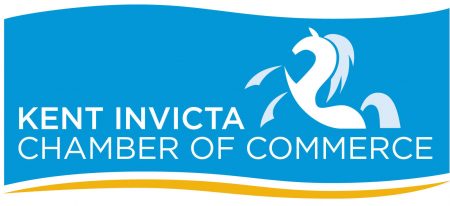 Kent Invicta Chamber of Commerce have teamed up with Chamber Customs Kent to bring you a step-by-step guide webinar for importers to help you with the steps to make sure you are ready for the changes.
On 30th September changes are coming into place for businesses who import goods into the UK. It is important you know about the changes now, otherwise your goods will be denied entry into the UK.
Changes to the payment method you can currently use through the Customs Declaration Service (CDS), and what you need to do.
On 30 September 2022, it will no longer be usable for import declarations
How to authorise your agent to use your CDS Cash Account
How to top up your CDS Cash Account
How to check previous transactions