International: Importing Goods Into The UK – Know The New Changes Q&A Session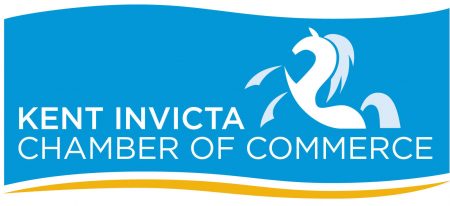 The Customs Handling Import and Export Freight (CHIEF) is now receiving few new registrations ahead of closing for all import declarations on 30 September 2022. With the system having now stopped accepting new registration requests from importers, they will need to register with the Customs Declaration Service (CDS) to make their import declarations.
The new change is important, but can be confusing. Therefore to help you with this transition, we have teamed up with Chamber Customs Kent to answer your questions and offer support.