International: Pricing and Quoting for Overseas Supply (KICC)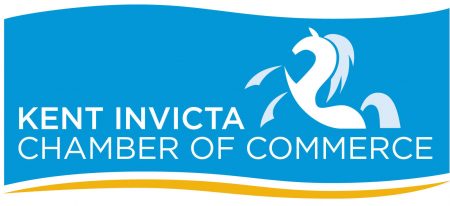 Quotations for an export supply and the preparation of Pro-Forma invoices which can eventually be a main constituent part of long-term trading commitments, not just of one-off orders, are an area where exporters can sometimes cause themselves problems. And the pro-forma invoice can be the basis for a Letter of Credit goods description making it potentially the most important document in a series.
There are many steps in the supply process, all of which contribute to the eventual cost which should be covered by a comprehensive quotation. The course will look at all stages of an export supply situation so that all possible items are considered in any quotation. Just as important is using the correct tariff code for imports or exports. This is the joint responsibility of both the exporter and the importer. When quoting it is important to have these details correctly calculated.
In each of the above circumstances it can be very costly if insufficient attention is paid to getting things right.
Suitable for staff involved in export or import in manufacturing and supply, as well as shipping, logistics and related activities.
Presenter:
The course will be presented by Graham Card MIEx (Grad) International Trade Adviser at the Kent Invicta Chamber of Commerce