Introduction to Export Procedures and Documentation (KICC)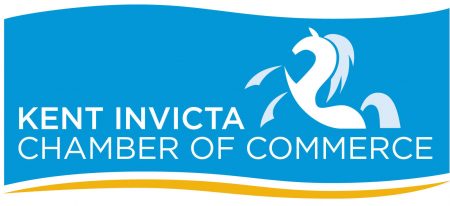 Your company's success in export markets depends upon the knowledge and expertise of the export staff and their competence when dealing with your customers, bank and freight forwarders.
The course creates and develops that competence. It gives a complete description of the documentation requirements, creates competence and proficiency through clarifying and educating on any export document. It provides a useful revision opportunity for experienced staff as well as being very useful training for those with a basic grounding in the shipping or export office.
By the end of this course delegates will be able to:
Produce Export Documentation.
Identify sources of international information and assistance.
Identify each mode of transport and consider their various advantages and disadvantages.
With our location in mind, attention in detail is paid to new requirements to facilitate trade with Europe, though not to the exclusion of the rest of the world.
The course includes an awareness section on the new Customs Declaration Service (CDS) which is replacing the existing CHIEF system for import and export entries to HMRC.
One of the 6 core subjects that make up the Foundation in International Trade Certificate which is awarded by the British Chambers of Commerce.