Methods of Payment in International Trade for Exporters and Importers (KICC)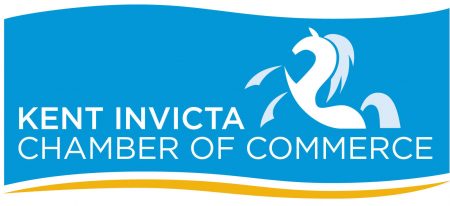 Your company's success in international markets will be directly related to the knowledge and expertise of the export or import staff as well as those who work in finance, their competence when dealing with your customers, suppliers, bankers, insurer companies, carriers and freight forwarders.
The course creates and develops that competence by giving a complete description of the documentation requirements, clarifying and educating on any export or import documents required to achieve payment from customers or timely shipments from your supply chain. It provides a useful revision opportunity for experienced staff as well as being very useful training for those with a basic grounding in the shipping office.
By the end of this course delegates will be able to:-
Produce Export and/or Import Documentation as appropriate.
Identify sources of international information and assistance.
Identify each mode of transport and consider their various advantages and disadvantages.
With our location in mind, attention in detail is paid to requirements to facilitate trade with Europe, though not to the exclusion of the rest of the world. There will be consideration of terms and systems to keep an eye on resulting from the changes that are progressively being brought in following Brexit.