Middle East: Healthcare Trends and the future of AI Webinar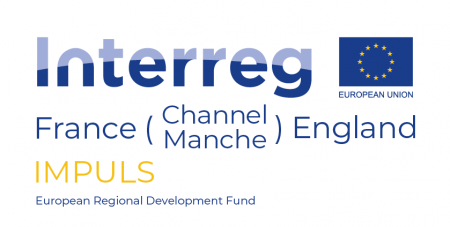 Hear from British Centres for Business and a local Dubai company on the latest healthcare trends and opportunities and how the application of AI is transforming the Healthcare industry.
Technology and innovation are arguably key drivers of growth of the healthcare industry where artificial intelligence, digital health, medical technology, and data are becoming more prominent in patient monitoring and management, and preventative healthcare, not only in the Middle East but globally.
From AI to alternative medicine, here are some of the key trends driving investment in healthcare in the UAE.
Accelerated digital adoption to improve patient outcomes.
Growth of resilient, local supply chains.
Growth of traditional and complementary medicine.
Wider adoption of cybersecurity measures safeguard patient data.
Integration of healthcare and smart cities.
Ahead of Arab Health January 2023, join us as we explore the latest healthcare trends and technologies that are making their advancements across the UAE and Middle East, and how UK companies can share their expertise through collaboration and commercial opportunities.
About British Centres for Business
The British Centres for Business (BCB), part of OCO Global, is a business-to-business professional services company established with the mandate to provide operational support and market entry services to UK companies in the Middle East.
Established in 2013, the BCB have supported more than 450 British companies with their Middle East growth plans over the last 9 years. They work alongside the British Government's Department for International Trade to deliver on-demand trade services, providing practical assistance, guidance and orientation for UK exporters and direct set-up support through their unique market-entry platform.
Clients are provided with a spectrum of services and assistance to help them get started in the Middle East. From enabling UK firms to quickly and cost-effectively set up, to helping each company identify and meet key business contacts, the BCB's sole aim is to ensure business success.