SEED Market Briefing Session for Health & Life Science Companies: Export to Malaysia (KCC)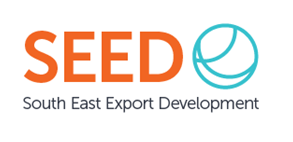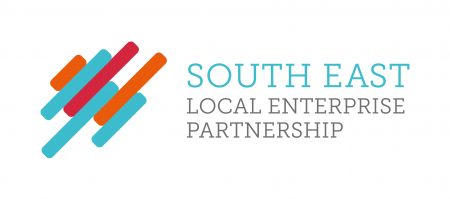 *Rescheduled from 27 July to 6 September 2022.
The South East Export Development (SEED) Project provides FREE support to help Health & Life Science businesses in Kent & Medway, East Sussex & Essex to get into overseas markets.
This online market briefing session, as part of SEED's 'Health & Life Science – Malaysia' programme, aims to connect SELEP-based businesses to business opportunities in the Malaysian market.
The session will provide an overview of the market, insight into the healthcare system and a Q&A session with a sector specialist from the Department for International Trade (DIT) in Malaysia.
Why the Malaysia market?
Malaysia is one of the fastest growing markets for UK exports and despite the impact of the Covid-19 pandemic, this market continues to offer opportunities across a wide range of UK exports as demand increases for a variety of goods and services. The majority of Malaysia's population is young and growing with over 30 million consumers. Malaysian society is multi-cultural and multi-lingual, but English is the business language and is widely spoken— particularly in metropolitan areas. British brands are well respected in the market, offering vast opportunities for health & life science companies from the SE of England.
Please click here to download our Malaysia Health & Life Science Programme flyer with details of the programme.