The Digitial Transformation Journey in Malaysia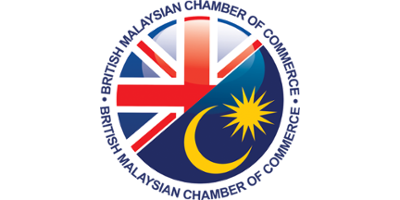 Join The British Malaysian Chamber of Commerce for this webinar on Malaysia retail with a focus on e-commerce. The Malaysian E-commerce market shows great potential, forecast to grow at a CAGR of 16.1% until 2026 to reach a value of $16.6 billion, so this isn't an opportunity you want to miss.
The Malaysian Retail industry is booming beyond expectations, with a rise of 62.5% in the second quarter of 2022 compared to a year ago. The Retail Group Malaysia reported that for the first time since COVID-19, all subsectors within retail experienced a positive growth rate in Q2 2022. For example, fashion accessories grew by 152.8%, children and baby products by 65%, personal care by 79.8%, and electrical and electronics by 81.9%.
Both private and public consumption will likely grow in the upcoming year due to future incentives. Various buying trends can also be seen as Malaysians start to return to their daily lives, alongside immense improvements in the Retail industry.
E-commerce, which is hassle-free and allows for customisation of the purchasing experience, is a key strength for the present Retail sector. Given the global aspect of e-commerce, consumers are often presented with a wide range of options, whether they be local or imported products. 90% of Malaysian consumers indicated they have bought something online in the last six months. Growth in this market is supported by strong internet penetration, rapid adoption of smartphones, and the availability of secure online payment systems.