The Philippines – Market Briefing Session & Virtual Trade Mission: Food & Drink (SEED)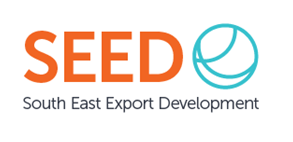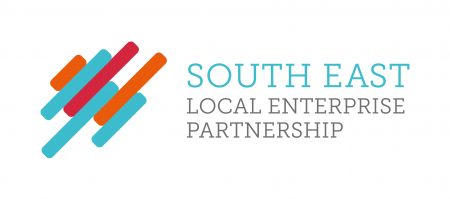 The South East Export Development (SEED) Project provides FREE support to help Food & Drink  businesses in Kent & Medway, East Sussex & Essex to get into overseas markets.
This virtual market briefing session and virtual trade mission, as part of SEED's 'Food & Drink – the Philippines' programme, aims to connect SELEP-based businesses to business opportunities in the Philippines market.
SEED 'Food & Drink – Philippines' Programme
Day 1 (15 Sept, 09.00-10.30am):
Market Overview & 'Export Readiness' Training – This online session will provide an overview of the Philippine market, insight into the food and drink sector and a Q&A session with a sector specialist from the British Chamber of Commerce Philippines (BCCP). This session will provide participants with detailed market information at this stage, as well as support from in-market experts, helping to ensure that participants understand how to get 'export ready' for the Philippines market.
Day 2 (16 Sept, 09.00-11.00am):
Virtual Trade Mission Philippines – The BCCP will arrange for Business Matching for the UK Mission Delegates with in-market stakeholders (buyers, retailers, distributors etc.). The pre-arranged one-to-one meetings with targeted business contacts will be virtual and held only during this period. Participating companies will each receive 1-3 meetings, depending on the availability of the targeted contacts and will be able to meet with these during day 2 of the programme.
Please click here to download our Philippines Food & Drink Programme flyer with details of the programme.