Translating your Website and Content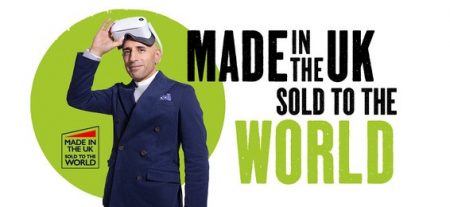 Six Steps to E-Commerce Success
A series of webinars to help you sell online
Having a strong e-commerce presence can elevate your business both at home and in overseas markets and we've put together a series of six informative webinars to help ensure you have a compelling offer for overseas customers.
Translating your Website and Content
Discover whether you should develop bespoke content or translate the content you already have? How to source a reputable and reliable translator? Should you utilise your team's own skill set or is it better to get someone with specific translation experience?