Company Visit to Unilin, Belgium with ISE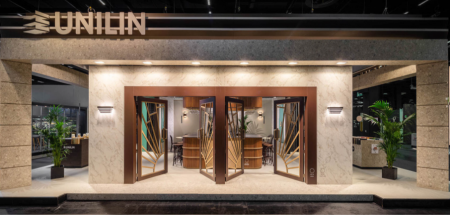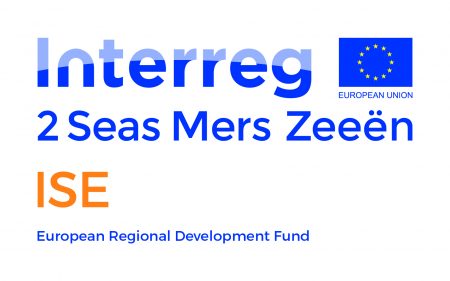 Kent County Council's ISE (Innovative Sector Exchange) Project is organising a to Unilin Panels, a world-leading Belgian company specialising in sustainable and innovative wood-based panels and matching accessories for the construction and interior design industries.
The visit will include a factory tour, networking lunch with UK, Flemish, Dutch and French businesses and free minibus travel (for UK participants).
Please visit https://www.unilinpanels.com/en-GB to find out more about the company.
Visit the ISE website for more information and to register.
The visit is open to Kent-based companies interested in joining the ISE project New Materials cluster.