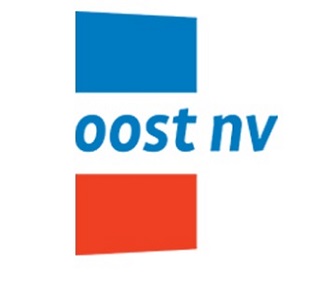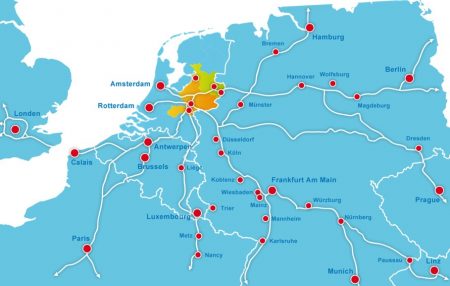 Oost NL
Oost NL (East Netherlands Development Agency) aims to strengthen and stimulate economic growth in the Dutch provinces of Gelderland and Overijssel. The team of provides in depth support to Life Sciences & Health companies with Business Development, Investments and International Growth as well as providing to support international businesses wishing to establish a presence in the region.
The region is home to four dedicated Health campuses:
Novio Tech Campus Nijmegen
Mercator Technology & Science Park Nijmegen
Knowledge Park ('Kennispark') Twente Enschede
Health Innovation Park Zwolle
Health Valley: The largest network in the Netherlands that fosters and supports technological innovations in health care. Health Valley provides a unifying platform for universities, care institutions, companies and governmental authorities to exchange information and collaborate in setting up innovative projects.
Companies in the East of the Netherlands: East Netherlands is home to life science companies like AstraZeneca, Biotronik, LeadPharma, Synthon, Vaxxinova, and Wassenburg Medical as well as a number of prominent North American and Asian firms such as Abbott, AbbVie, ASO, Exerion, GE, MDx Health, Microtek, Mindray, New Brunswick Scientific, Stryker, and Synergy Health.
Research universities: (Radboud University and Medical Center, University of Twente, Wageningen University & Research (WUR))
Research institutes: (Radboud University & Medical Center, University of Twente & Research Centers, OnePlanet, New Dutch Innovation Center)