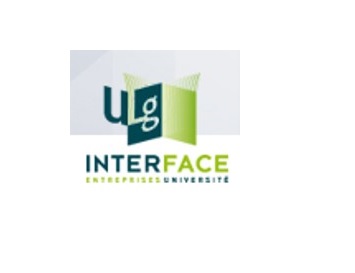 The Interface Enterprises- University of Liège (Wallonia BE) & its regional Life Sciences ecosystem
The Interface Enterprises-University is a department within ULiège that is focused on supporting economic growth through community-university collaborations. The team  supports co-operation between ULiège and SMEs from regional science parks.
Network: ITF ULiège is a lead partner for 3 Scientific Parks (Liege Science Park, Novalis, Créalys) and is in contact with other Scientific Parks through SPOW (Science Parks of Wallonia). There are around 400 innovative Life Sciences SMEs in Wallonia.
Key organisations:
Universities of Liège (incl. Arlon and Gembloux), Mons, Namur, Louvain
Research Centers
Walloon Science Park: LSP, Novalis, Crealis
Bio-incubator: Wallonia Biotech Coaching
Business Development Agencies : Sowalfin, SPI
Support in Innovation: Innovatech
Enterprise Europe Network: EEN
International Export Agency: Awex
Life Sciences Living Lab: WeLL
Competitiveness Cluster in Life Sciences: Biowin
Specialisms in the Walloon region:
Biotech
(Bio)-Pharma
Biomedica
BioManufacturing
Radiation applied to health
Cell Therapy
Data Science
Medical Devices
In vitro Diagnostics
e-Health