Exporting can help your business grow, but only if you make sure that you get paid for your overseas orders and that your bottom line is protected.
The most important thing for your business is to protect your payments and cash flow through robust contractual arrangements. This applies just as much to your international sales as it does to your normal 'domestic' activity.
There are a few things to bear in mind:
Ensure that your normal control measures are in place to ensure that liabilities are clarified, that payment terms are agreed and that you are protected in the event of any problems. A clear, robust contract will be crucial to protect both the buyer and the seller in the event of any problems
Detail your payment terms and conditions clearly and seek help from your bank / legal services provider if in doubt.
Develop your International Commercial Contracts or 'Incoterms' to determine the responsibilities of the buyers and sellers.
Put in place any distribution and agency contracts and make sure you check that the conditions are being fulfilled in the international market.
Ensure that your cash flow will remain at a safe level. Guarantee sufficient credit for your future sales. Take out insurance cover if necessary.
Plan for potential exchange rate fluctuations and work out what the worst case scenario might be. Would you still retain a suitable profit margin? A range of products exist from local high street banks or foreign exchange specialists to ensure that your payments are protected.
Consider your after-sales service and how you will work with your customers or overseas contacts to deal with any problems down the line.
If you need financial backing where your bank or other sources might not be able to help, UK Export Finance might be able to support your export activity. UKEF is the UK government's export credit agency and aims to ensure that no viable UK export fails for lack of finance or insurance. UKEF can support companies of any size from any sector. Please click here to visit the UKEF website and find out more.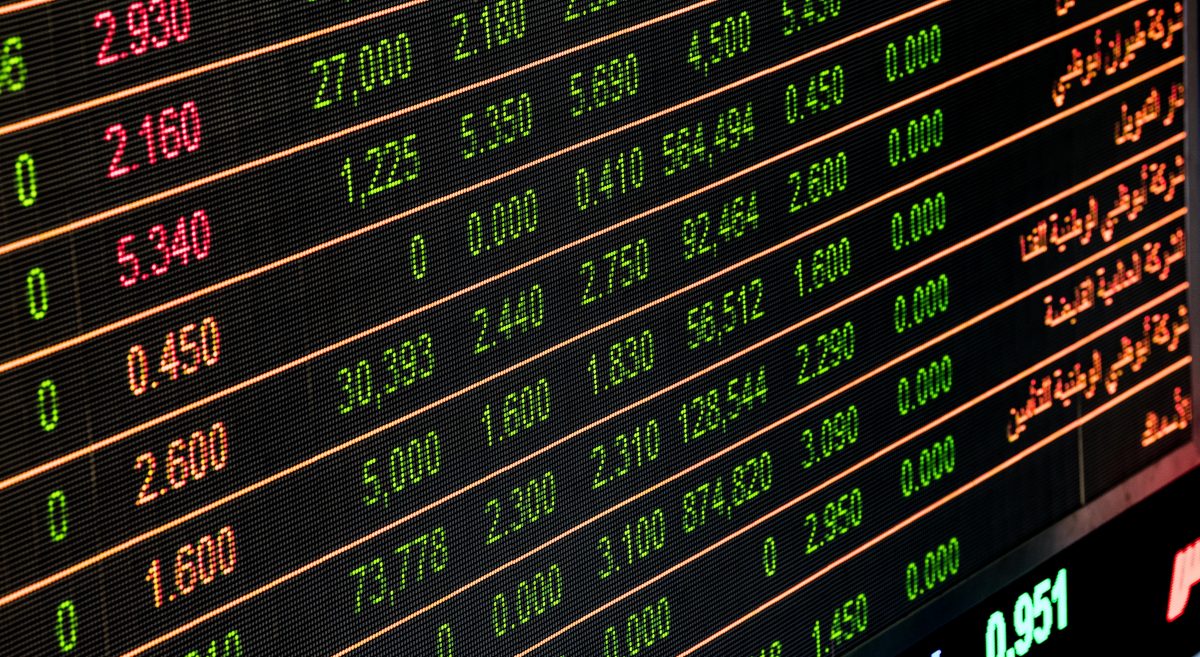 Your bank should be able to advice you about international trade finance. The videos below have been produced by HSBC and cover some of the basics.