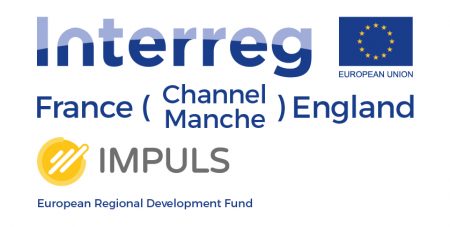 Innovation in Manufacturers of Products Used in Life Sciences (IMPULS) is a project funded by the Interreg France-Channel-England Programme which can help small businesses from South East England and Northern France to get into international markets.
The project is running a series of virtual webinars and arranging virtual access to international Life Science events. There are also opportunities to make B2B connections across the Channel.
IMPULS is led by Kent County Council, SEHTA, Eurasanté and Biotech & Santé Bretagne.