KIB Newsletter December 2020
International Trade Webinars & Online Events – diary dates for December:
Why not take a couple of hours to brush up on your knowledge of export processes and get some valuable advice and information to help your business with all things international?
Boost4Health and Life Sciences Update:
The Boost4Health Project connects Kent to Life Science clusters across Europe. We're getting ready to launch our latest voucher scheme in January 2021.
B4H will be offering Kent companies 'Connection' Vouchers (grants of up to €500 to forge a partnership in mainland Europe) and 'Internationalisation Support' Vouchers (grants of up to €1500 to facilitate a project with a service provider in another European country. Further details about these vouchers will follow soon but you can click here to visit the Boost4Health website in the meantime. 
The Boost4Health online service provider database encourages international business collaborations and partnerships. Our database helps small and medium-sized enterprises (SMEs) who wish to develop internationally to find service providers who can support them with taking life sciences and medical products to market in another country. Become a B4H Service Provider by clicking on this link.
Agri-Food Sector Update:
Karimix Boosts Export Sales thanks to Kent Export Manager Voucher:
Faversham-based Karimix produces a traditional and eclectic South-East Asian range of pastes, dressings, relishes & sauces for both retail and foodservice. The company successfully applied for a 'Kent Export Manager Pilot Scheme' voucher from Kent County Councils Interreg Europe SIE project.
The grant, combined with additional support from the Department for International Trade enabled the company to dedicate more time to export enquiries, increasing its distribution networks and secure new export sales as a result.
Please click here to read the full story.
UK Food & Drink – Export Connections 2020 1-3 December
The Food and Drink Exporters Association (FDEA) with support from DIT is organising
3 days of online content and meetings for UK food and drink exporters. The event will include facilitating contact with international distributors, information about the how the EU withdrawal will affect food & drink exports and market insight.
There is a charge for the event and you can find out more by clicking here to visit the event page.
Latest Food Trends in France
Colleagues at Sutralis have produced a number of updates about consumer trends and the food & drink sector in France. You can see the articles on their blog by clicking here.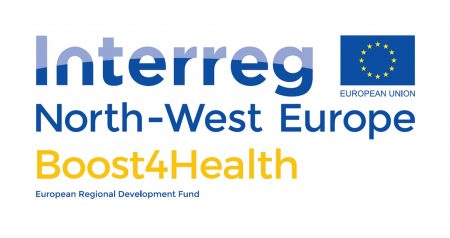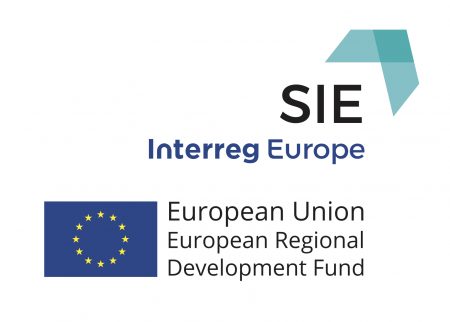 EU Transition
Government's Transition Website: If you trade in any way with the European Union (exporting, importing etc.) you may need to make changes to your business processes to prepare for changes and new rules from January 2021. The Government website has some information and advice about how to prepare based on a general questionnaire which also included specific questions about your business: please click here to visit the government's transition pages.
Exporting & Importing Goods between the UK and EU from1 January 2021: please click here to visit the government website.
Recruitment, training and investment in IT to get ready to make customs declarations. Please click this link to find out about government support.
Business travel requirements from 1 January 2021: please click here to visit the government website.
Recent Government Event recordings: Recordings of the BEIS sector-specific webinars to help businesses understand the changes are now available by clicking on this link. The sectors covered are aerospace industry; Automotive; Chemicals; chemical regulations; construction; Consumer Goods; Electronics Machinery; intellectual property; life sciences; Materials and Metals ; Retail; Regulations on manufactured goods; Services and Investment; providing services in the EU: professional qualifications, audit and accounting, and legal services; and using personal data after transition.