International Trade Webinars & Online Events – diary dates:
SEED Project Update
The SEED project which is being led by Kent County Council and Kent Invicta Chamber along with counterparts in Essex, Medway and East Sussex, runs until May 2022 and will help small businesses to get into overseas markets.
The project is focusing companies in the food & drink, digital & creative and life sciences sectors and target markets include Hong Kong, UAE, Ireland and the US.
We're busy behind the scenes putting things in place and dates for export readiness sessions will be announced shortly starting in the summer and a series of virtual trade missions will start from October.
Businesses interested in receiving free support from the project can click here to visit www.kentinternationalbusiness.co.uk/seed/ to find out more and to download and expression of interest form.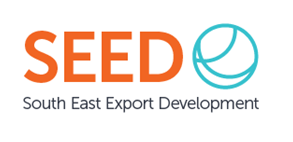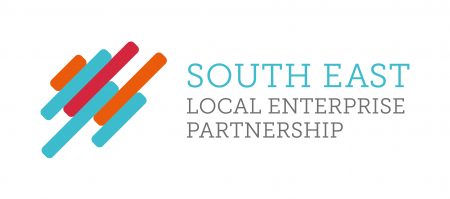 DIT Internationalisation Fund now open for businesses in England
Grant funding available via new fund for eligible businesses in England.
The Department for International Trade (DIT) has recently launched its Internationalisation Fund for eligible businesses in England.
Match-funded grants of between £1,000 and £9,000 will be available for future activity (subject to eligibility and availability).
To secure a grant, you'll need to fund a proportion of your costs yourself. This varies according to where your business is based and will be either 40 or 50% of the total cost.
The Fund is currently available throughout England except Cornwall & Isles of Scilly, which has its own similar scheme.
The fund can be used to support areas including (but not exclusively limited to):
Market research
IP (intellectual property) advice
Translation services
International social media/SEO
Trade fairs (where no TAP funding is available)
Independent market visits
Consultancy and other international commercial services
Is your business eligible?
The company must be based in England
The company must be a small or medium sized enterprise (SME) with up to 250 employees
No more than 25% of the business is owned by an enterprise which is not a SME
Annual turnover does not exceed €50 million or annual balance sheet does not exceed €43 million
The fund is supported by the European Regional Development Fund (ERDF).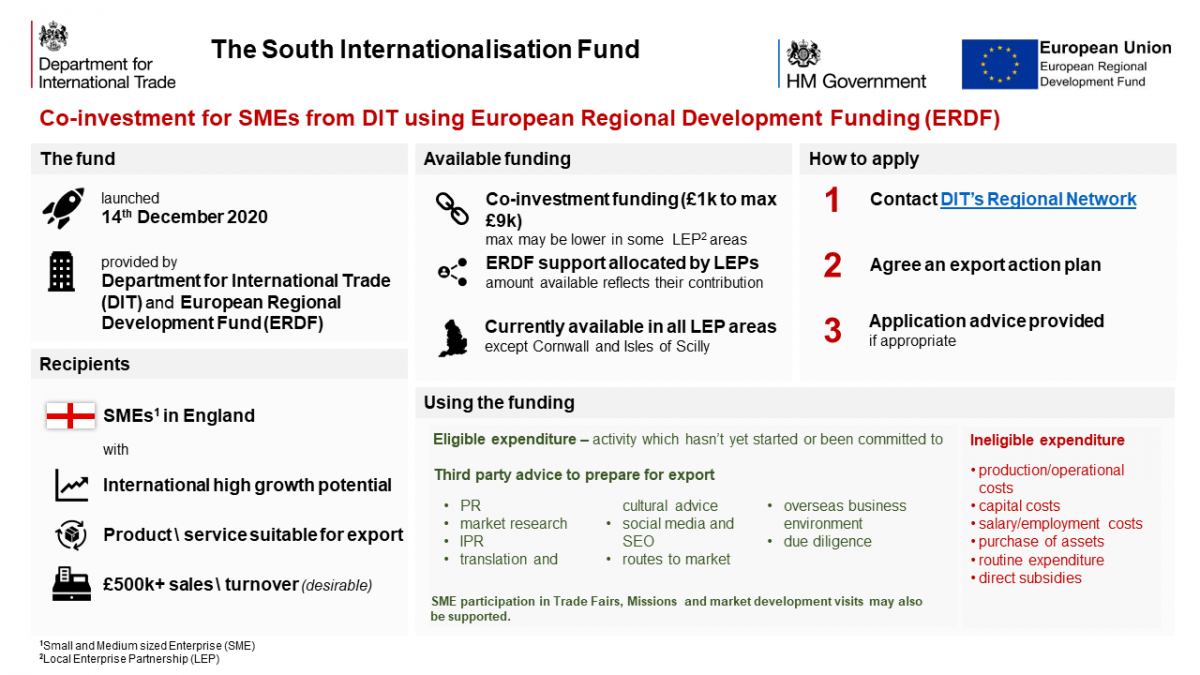 Struggling with Export paperwork? Access Chamber Customs support
ChamberCustoms is a customs broker that provides import and export declarations, certificates of origin, transit documentation, training and advisory services delivered through the Kent Invicta Chamber of Commerce.
This service offers traders a high level of compliance with HMRC procedures and offers a direct link for customs clearance through all sea, air and road ports and terminals in the UK.
The service is offered direct to businesses and through freight forwarders, ensuring that customs clearance is accurate, timely and avoids additional costs through delays or errors.
With direct links to the HMRC Customs handling system and all inventory linked ports, we can ensure that your goods, no matter where they enter or leave the UK, will be cleared for onward transportation smoothly.
Kent Invicta Chamber can help you keep your time-sensitive supply chains, moving efficiently and economically.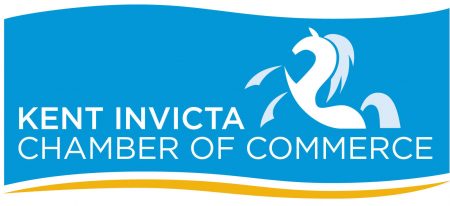 Boost4Health Support Vouchers are still available!  (max. value €1,500):
Support Vouchers for Kent Life Science SMEs  aim to boost collaborations between SMEs and a 'service provider in a different North West Europe country. It can be used for hiring expertise for a short time, examples include:
Hire a consultant, to carry out lead generation / customer identification activities abroad.
Feasibility studies for market suitability / insight / routes to market.
Hire a consultant / agency, to carry product or marketing material localization activities abroad.
One-day digital training sessions on specific topics
Please click here to apply for a Support Voucher
Apply for a Boost4Health Connection Voucher (max. value €500):
Kent Life Science companies who are keen to attend virtual events hosted across North West Europe can apply for a €500 Boost4Health Connection Voucher. The voucher  can be used to cover fees for online events and other relevant services to the event (special sessions, costs for promotion, matchmaking apps) or for internationalisation purposes. Events including the following would be eligible:
Please click here to apply for a Connection Voucher
Don't forget, if you become a Boost4Health Service Provider, Life Science companies from across NW Europe could spend their B4H Vouchers with you!Find out more about becoming a Service Provider by clicking here.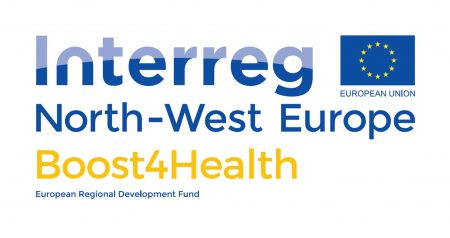 IMPULS Project
The new IMPULS project (Innovation in Manufacturers and Production Units in Life Sciences and Nutrition) was officially launched at a webinar on 28 June. The project will be offering an exciting programme of online events (including virtual access Life Science Trade Shows such as Medica), which will connect life sciences and nutrition businesses from SE England and NW France. We're working on our event programme timings and Life Science and nutrition companies can express an interest in participating. Click here to visit the IMPULS website by clicking on this link and complete an Expression of Interest form.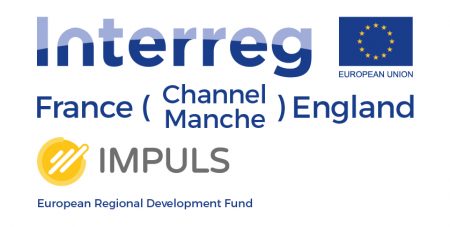 GLOBAL BUSINESS INNOVATION PROGRAMME – TAIWAN – DIGITAL TECHNOLOGY FOR MANUFACTURING
About the Global Business Innovation Programme: The Global Business Innovation Programme brings together cohorts of up to 15 innovative UK businesses up to 500 employees looking to grow and scale globally. Each focuses on a specific country and technology or sector area and enables the businesses to build collaborations and partnerships and explore innovation opportunities.
The Global Business Innovation Programmes are not about trade and export, but on helping innovative UK businesses tap into complementary knowledge, skills, facilities, in the chosen country and building understanding, insight, collaborations, partnerships and networks to enable to business to grow and scale globally.
Each Global Business Innovation Programme lasts up to 12 months and is structured around three phases:-
Getting ready for the market: Pre-visit briefing workshop to build knowledge and understanding of the market and potential opportunities, including how to do business, cultural aspects, how to protect your IP and training on how to improve your pitch and articulate your value proposition.
Market activities: Explore the innovation opportunities first-hand through meeting with key companies and research organisations and potential collaborators and partners through pre-arranged meetings and organised matchmaking.
Exploiting the opportunity: An exploitation workshop and one-to-one support from an Innovate UK EDGE Innovation and Growth Specialist to follow up and take advantage of the opportunities identified.
By applying for a place on this initiative, businesses commit to participating in all three delivery phases to maximise the opportunities for the business and public investment. An individual senior person from the business will be expected to participate in all activities and should be the named applicant.
Successful businesses will have a designated Innovate UK EDGE Innovation and Growth Specialist to support them for the duration of the Global Business Innovation Programme, including developing an action plan to capitalise on the opportunities identified. You will be expected to work with the Innovate UK EDGE Specialist throughout the length of the initiative.
On acceptance to the full Global Business Innovation Programme, a commitment fee of £500 (ex VAT) will be obtained from each successful company which will be returned after their involvement in all activities. Non-attendance of any part of the initiative after formal acceptance may result in forfeiting some or all of the fee. You will be sent a link to pay your deposit in order to confirm your place once you have been formally accepted.