SEED Market Briefing Session for Digital & Creative Companies: Export to Canada (KCC)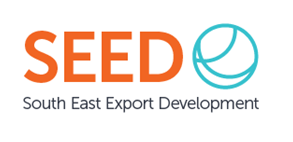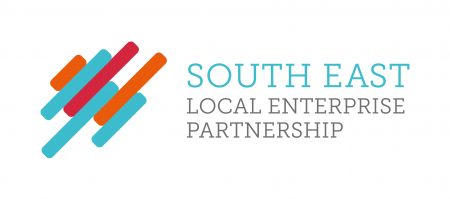 The South East Export Development (SEED) Project provides FREE support to help Digital & Creative businesses in Kent & Medway, East Sussex & Essex to get into overseas markets.
This virtual market briefing session, as part of SEED's 'Digital & Creative – Canada' programme, aims to connect SELEP-based businesses to business opportunities in the Canadian market.
This online session will provide an overview of the Canadian market (the Province of Ontario and potentially British Columbia). It will also give insight into the digital and creative industries and will include a Q&A session with Bandwidth and their team of Canada-based specialists, including specialist advisors in law, tax and accounting, and funding.
Why the Canadian market?
Canada is the second largest country in the world by area and is politically stable with a strong record of economic growth. The UK has well-established trade links with Canada, and both have similar legal and business practices. Canada has a highly developed and competitive market, its strong business and consumer base is sensitive to both price and quality. Bringing something new or different are often seen as the key to success, offering good opportunities for digital & creative companies from the SE of England.
Please click here to download our Canada Digital & Creative Programme flyer with details of the programme.