The Boost4Health Project & Network
The Boost4Health project was an Interreg North West Europe project which ran from 2016 to 2022 and aimed to help businesses from Kent and its European partner regions with internationalisation through coaching, networking and micro-financing. See the summary below for details of the benefits for Kent businesses from participating in the Boost4Health project.
Although the project has now ended, the Boost4Health network can continue to connect Kent's Life Science community to various clusters and regions in the European Union. Please click on the buttons below to find out about the different Boost4Health partner regions, their Life Science and healthcare sectors and potential opportunities to connect to companies across Europe.
You can also click here to view the Boost4Health Brochure which sums up the activities in the different partner regions delivered during the final phase of the project.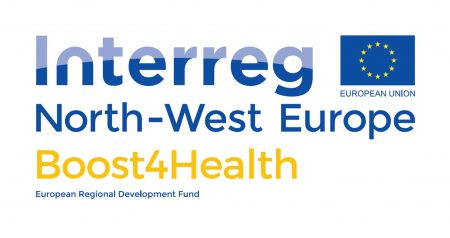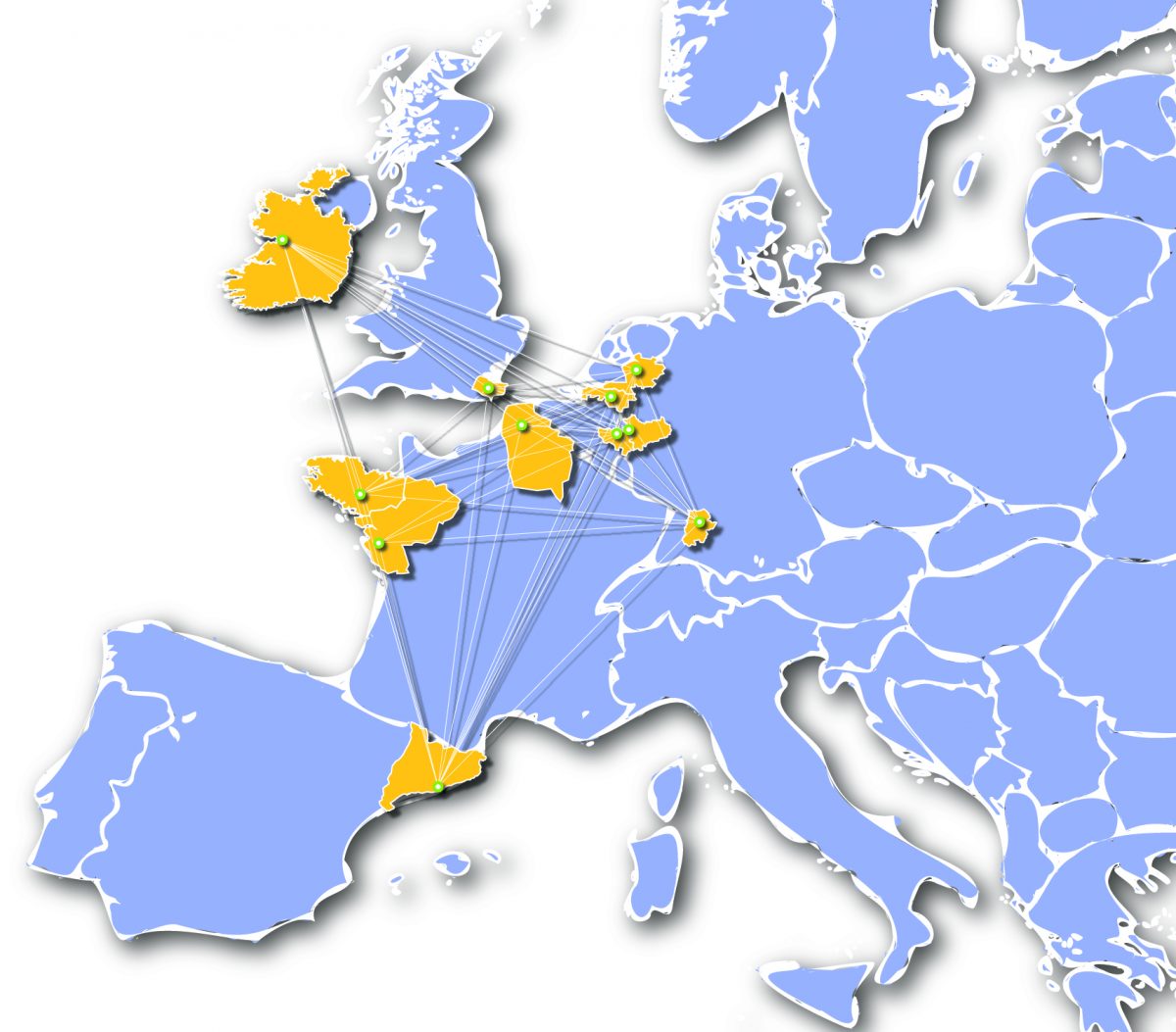 Project Summary:
Between 2016 and 2019 the Kent International Business (Economic Development) team at Kent County Council was a project partner in the Boost4Health Project. B4H provided practical and financial support to small and medium-sized enterprises in the Life Sciences sector in North-West Europe who wished to explore their international growth potential and innovate in their business. It helped companies to expand their international network, find expertise abroad, validate products in another market through accessing microfinancing to do so. The 11 Boost4Health Project Partners were made up of major Life Science Clusters in the Netherlands, Denmark, France, Germany Belgium, Spain and the UK.
360 SMEs participated in B4H support activities across the partner regions and more than 380 microfinancing vouchers were awarded to approximately 230 SMEs to the value of almost €1,200,000.
What happened in Kent?
Kent Life Science SMEs were able to access:
1-1 Coaching with International Trade Advisors from Enterprise Europe Network and the Department for International Trade.
Travel vouchers of up to €500 to visit companies or service providers in one of our partner regions in North West Europe or to attend relevant life science events and trade shows.
Up to €3000 to help with 'market insight' activities such as market research or help to identify potential customers in mainland Europe.
Up to €5000 towards 'validation' activities to help with getting a life science product approved for use in another European country or to contract an 'in-market' expert in one of the partner regions.
Up to €14,999 to further validate or develop products in order to get them closer to market.
Networking and matchmaking opportunities with Life Science SMEs across North West Europe.
In total Just over €110,000 worth of vouchers were awarded to Life Science SMEs in Kent and approximately €40,000 worth of vouchers were spent with Kent organisations by European Life Science SMEs.
Approximately 40 Life Science SMEs benefitted from Boost4Health support and almost 400 new business contacts were made through the travel voucher scheme alone.
Boost4Health enabled Kent Companies to feed into a European Network for Life Science Companies and access funding and support brokered through personal contacts. The funding offered to SMEs enabled them to work on targeted and specific international projects that would benefit their business.
Boost4Health helped Kent County Council deliver its strategy on supporting business and economic growth. It helped Kent International Business's strategic objective of helping Kent SMEs to internationalise and export. It has also provided practical support for one of Kent's key priority sectors; health & life sciences.
Success Stories:
Please click here to read how Maidstone-based MD diagnostics benefited from taking part in the Boost4Health project.
Please click here to see how Kent-based Mind Over Matter benefited from taking part in the Boost4Health project.
Please click here to see how Sevenoaks-based MD diagnostics benefited from taking part in the Boost4Health project.
Boost4Health Legacy:
Kent County Council is keeping in contact with Boost4Health's project partner organisations as well as becoming a member of the Council of European Bio Regions (CEBR) to ensure that Kent Life Science businesses can retain access to contacts through this network of Life Science clusters and regional ecosystems across Europe. CEBR includes around 40 members organisations . Click here to find out more about the CEBR.
The Boost4Health project was part-financed by the Interreg 5B North West Europe Programme and the European Regional Development Fund.