Innovative Sector Exchange Project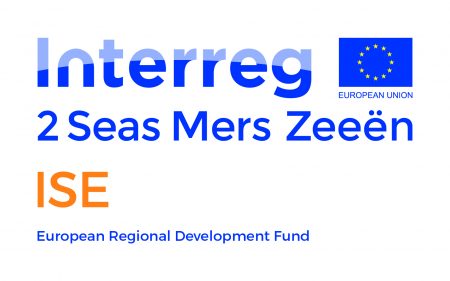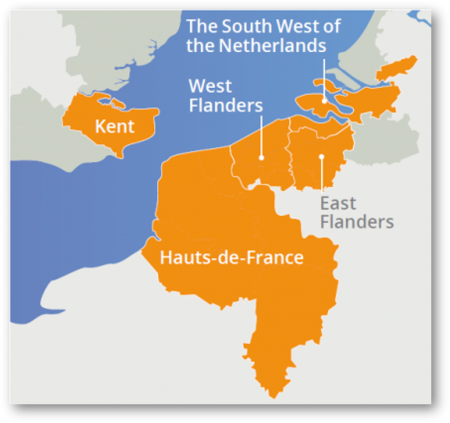 The ISE project helps companies in Kent to innovate and internationalise.
This project connects Kent companies to opportunities in Northern France, East & West Flanders (Belgium) and the SW of the Netherlands. ISE is part financed by the EU Interreg 5A 2 Seas Programme and the European Regional Development Fund.
Innovative Sector Exchange (ISE) is a European project led by Kent County Council and Kent Invicta Chamber of Commerce which provides free innovation and internationalisation support to SMEs.
ISE can help SMEs based in Kent, Hauts-de-France, East Flanders, West Flanders and the South West of the Netherlands which are keen to innovate and increase their international activity. The project supports businesses from industry sectors including agri-food, digital & creative, new materials and mechatronics but we are also keen to support innovative companies from other industry sectors.
Specific support includes:
1-2-1 innovation and internationalisation assessments for your company
Visits to trade shows and centres of excellence in mainland Europe
Opportunities to join one of 4 sector-focused cross-border business clusters