Innovative Sector Exchange Project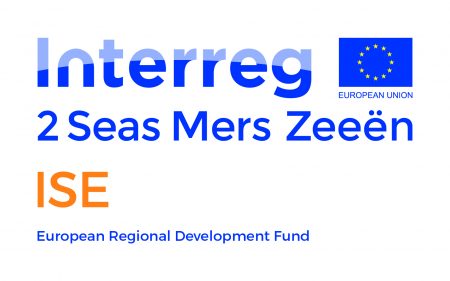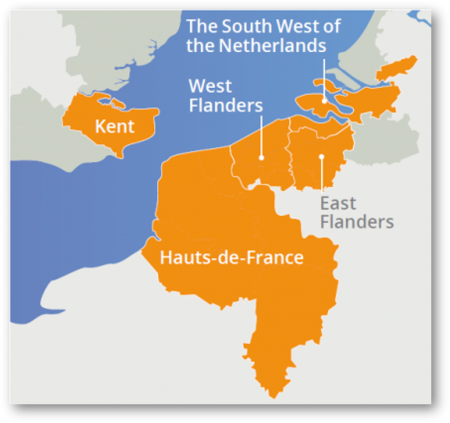 The ISE project finished in December 2020 but you can find out all about it by clicking here to visit our ISE pages.
The ISE project helped companies in Kent to innovate and internationalise.
This project connected Kent companies to opportunities in Northern France, East & West Flanders (Belgium) and the SW of the Netherlands. ISE was part financed by the EU Interreg 5A 2 Seas Programme and the European Regional Development Fund.
Innovative Sector Exchange (ISE) was a European project led by Kent County Council and Kent Invicta Chamber of Commerce which provided free innovation and internationalisation support to SMEs.
ISE could help SMEs based in Kent, Hauts-de-France, East Flanders, West Flanders and the South West of the Netherlands which are keen to innovate and increase their international activity. The project supported businesses from industry sectors including agri-food, digital & creative, new materials and mechatronics but we also supported innovative companies from other industry sectors.
Specific support included:
1-2-1 innovation and internationalisation assessments for your company
Visits to trade shows and centres of excellence in mainland Europe
Opportunities to join one of 4 sector-focused cross-border business clusters